Name: Jessica Lilian Nightwood
Nickname: Jessy
Birthday: Sept, 18 2023
Blood Rank: Muggleborn
Picture:
Relationship Status: Single
Playby: Ashley Greene
Personality: Jessy outgoing and firendly to most around her, yet is also rebelious and has trouble following some orders. If she sees a oppurtunity she likes to take it weather it goes against what sheis told or not. She is a very easy going person and loves to have fun, goes to parties, and she is awesome person to play truth or dare with it is her favorite game.
However she has a sence of honor, that coupled with her daredevil tendency is why she wanted to be an Auror.
History: WIP (putting in point form for now to get the basics across)
-Born in Australia
-Parents killed in Car crash (Age 3)
-Lived in a orphanege until Age 6 when she was taken into a foster home.
-Moved to England with her Foster family
-Goes to a different foster family (age 7 1/2)
-Goes back to an orphanege (Age 8.)
- Runs away (age 8.)
-Is caught by the Police and Returned to the Orphanedge
(Runs Away and is returned multipul times before she turns 11 to make a long story short)
- Get her Hogwarts letter and learns she is a witch.
- Goes to Hogwarts and is Sorted into Gryffindor
(Skip 7 years.. not much really happens to her in hogwarts... none that I can think of yet lol)
-Applies for Auror training (2040)
-Graduated training with high marks.
- Is put into her first squad and has her first few missions.. all sucessful
-Is promoted to Lieutenant - Junior Grade
-Is reprimaned for disobaying direct orders on a important mission almost getting herself killed,
-Is transfered to another squad and demoted to the rank of ensign (2042)
Patronus: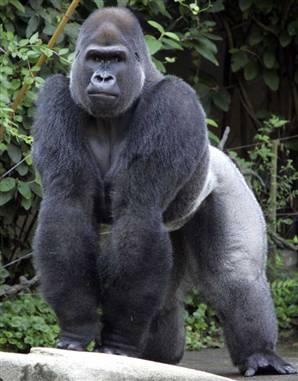 Animagus: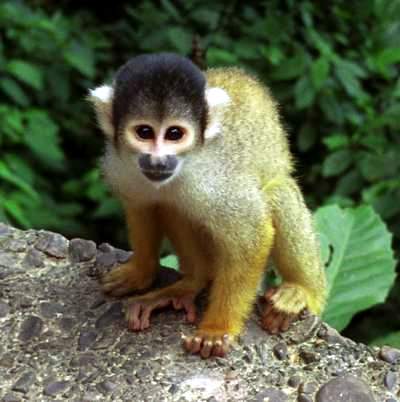 Languages: English
Amortentia: Chocolate, Maple Syrup, Apples
Boggart: To be someones Prisoner, to be with out the ability to choose her own path.
Theme Song(s):